Biometric Screenings
Biometric Screenings
Bring Workingwell To Your Workplace
WorkingWell understands the challenges of today's workforce, so we offer convenient access to our Occupational, Healthcare, and Wellness Services – delivered on-site directly to you! Take advantage of our vast menu of services that are customized to your needs and the needs of your employees.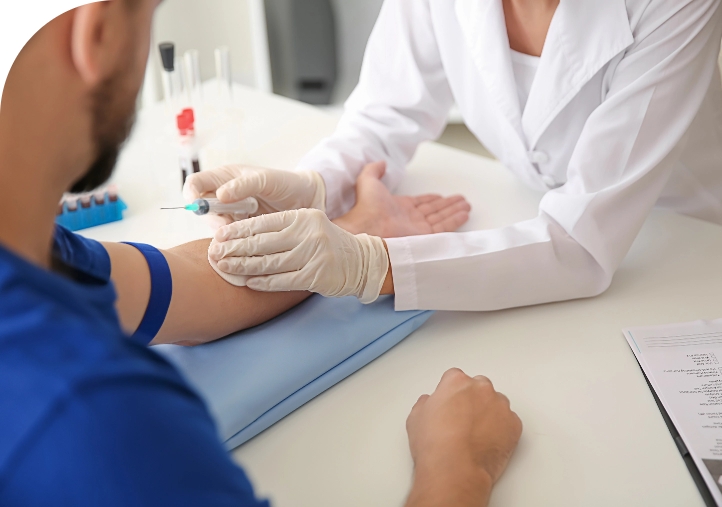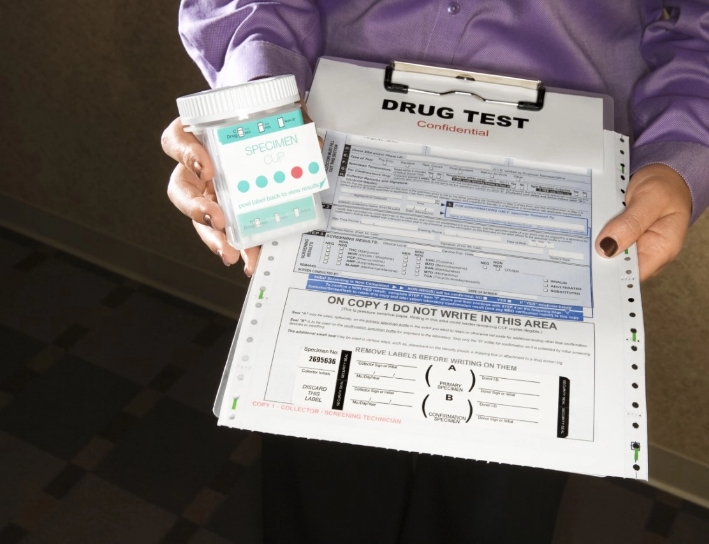 Drug Testing
If you employ safety-sensitive workers who must have Department of Transportation (DOT) drug and alcohol tests, or you manage a DOT drug or alcohol testing program, this publication can help you understand how to run an excellent program that meets DOT requirements.
Vaccine Clinics
Vaccines including Flu, COVID, Hepatitis A, Hepatitis B, and Tetanus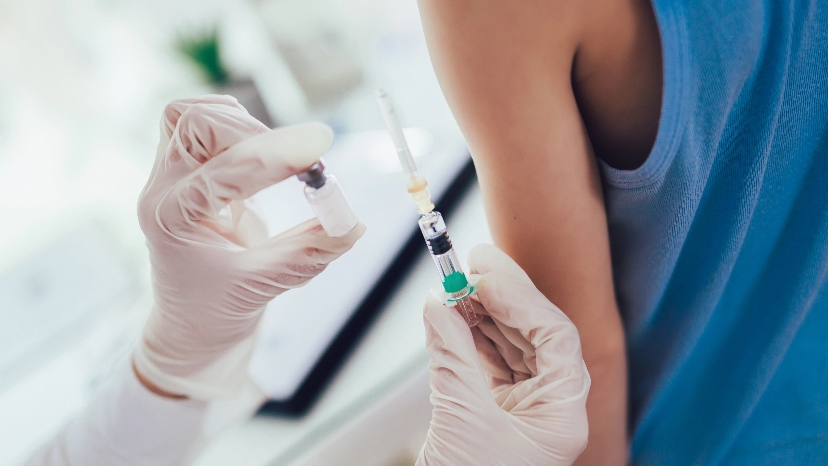 Fit Testing
Respirator fit testing including N95's, full and half face industrial masks, and SCBA's
Audiograms
Audiograms are a graph that shows the results of a pure-tone hearing test. It presents various frequencies and for the person to hear them. The audiogram displays the type, degree, and configuration of hearing loss. Noise is one of the most pervasive occupational health problems.
Covers Lake County Indiana
Covers Porter\Laporte\Jasper County
Covers Tippecanoe, Montgomery, White, Clinton County, Marion, Johnson, Morgan, Hendricks, Shelby, and Hancock