DOT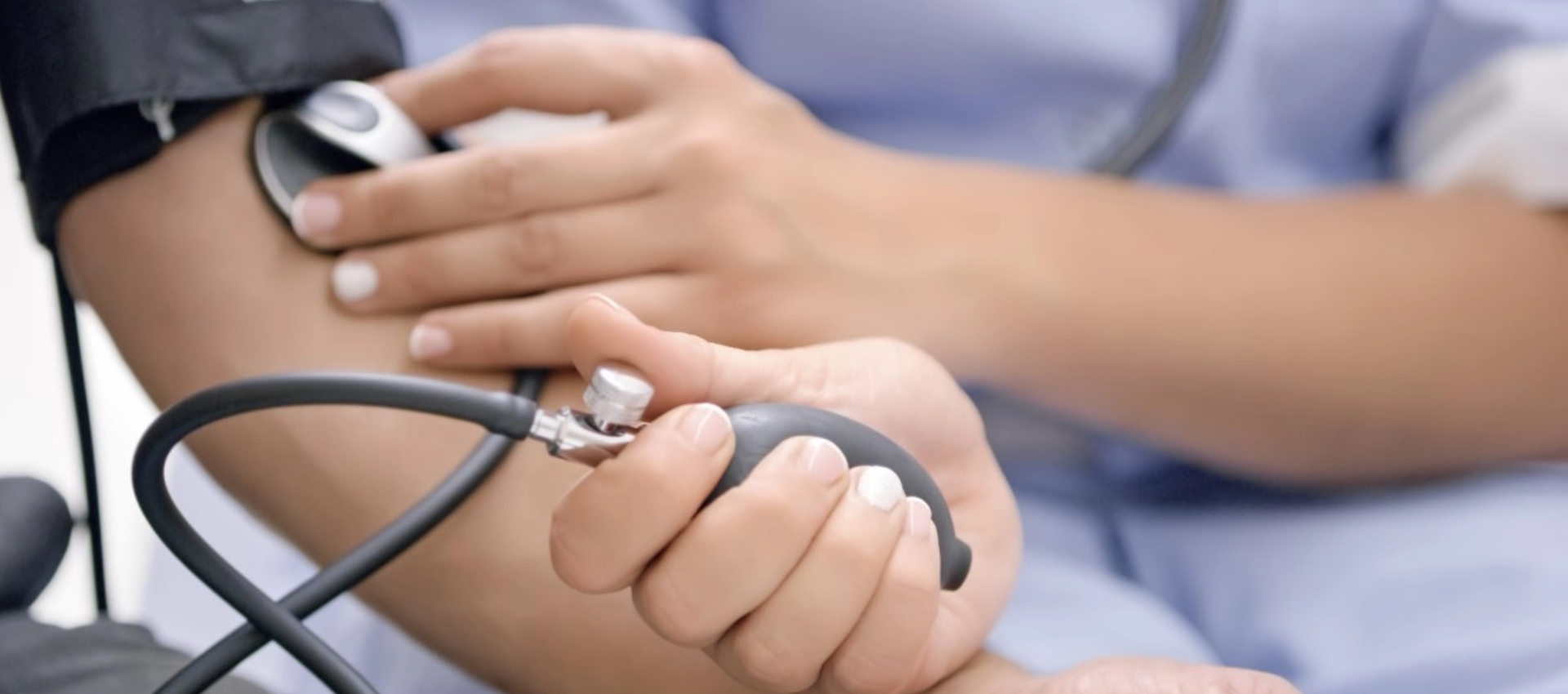 Department of Transportation (DOT)
A Department of Transportation (DOT) physical is a physical exam that is required of people who drive commercial vehicles. A DOT physical helps determine if a driver is physically, mentally, and emotionally fit to operate a commercial vehicle. The DOT physical will include a health history review of the driver by a certified medical examiner (CME).Vital signs are checked along with evaluating or health related categories such as: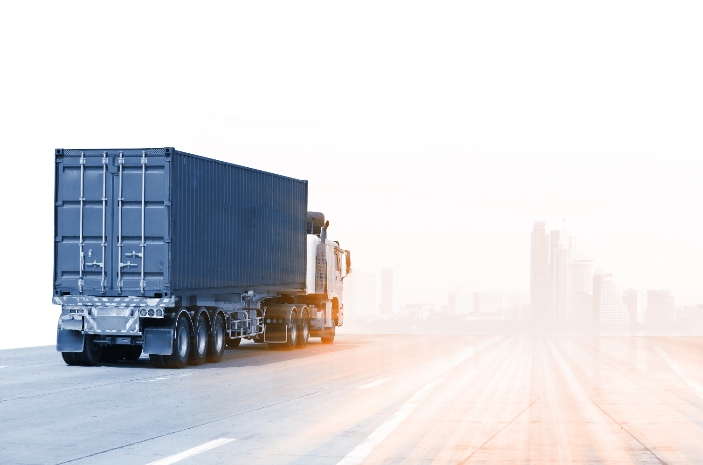 At the completion of the exam the CME will
report the results to the National Registry of
Certified Examiners (NCRME)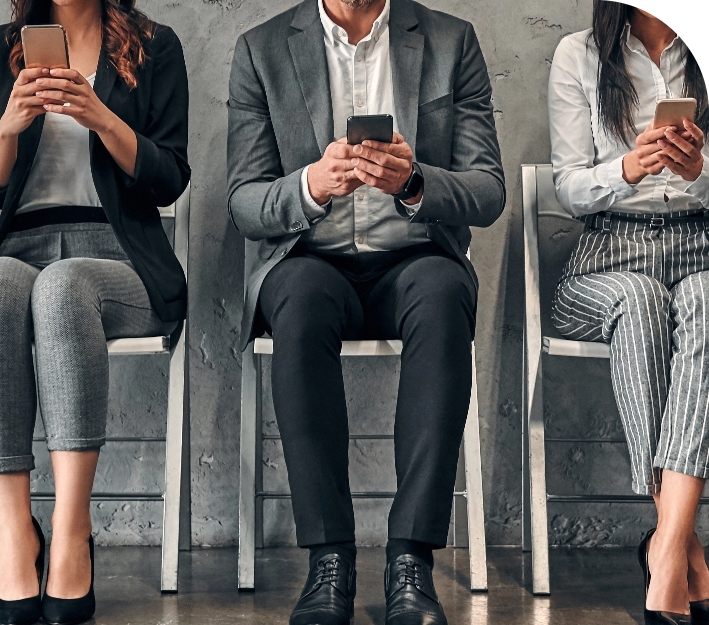 Pre-Placement
Our pre-employment physicals are a first step
toward building a team that achieves.
Pre-employment exams test job applicants to make
sure they can safely perform the jobs they apply
for. There are several types of pre-employment
services. Depending on your industry, you may
choose to use just one type or all of them.
It all depends on what's best for your workforce.
Return-to-Work\Fit for Duty/Functional Capacity Examination
Employers rely on return-to-work, fit-for-duty, functional capacity exams to make sure their workers can safely perform specific jobs. These exams are an essential part of workplace safety and safe return to work.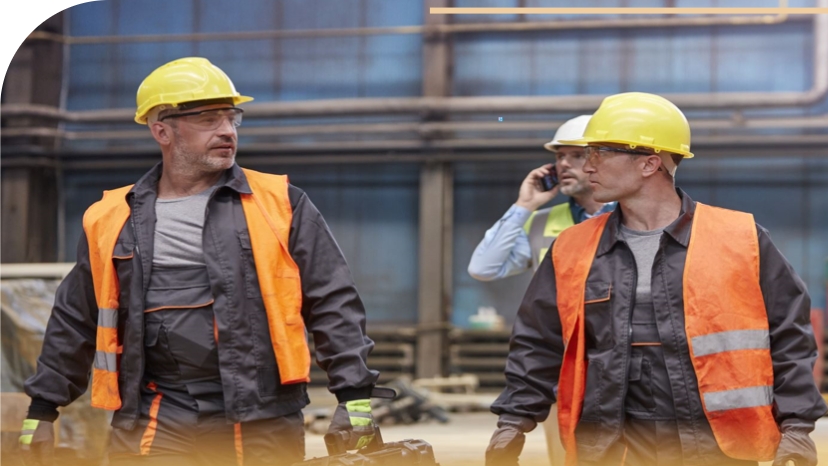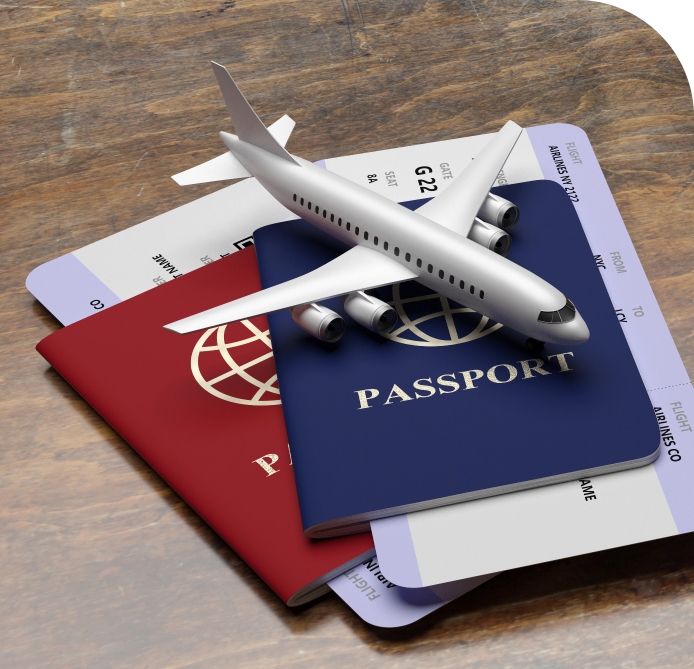 Immigration
When you apply for a green card (adjustment of status) in the United States, you usually need to have a medical examination. The exam must be done by a doctor who is authorized by U.S. Citizenship and Immigration Services (USCIS). USCIS designates certain doctors (also known as civil surgeons) to perform the medical exam required for most Green Card applicants
Sports Physicals
Before starting school, a new sport, or camp, the first step is always to ensure your child is healthy and ready to participate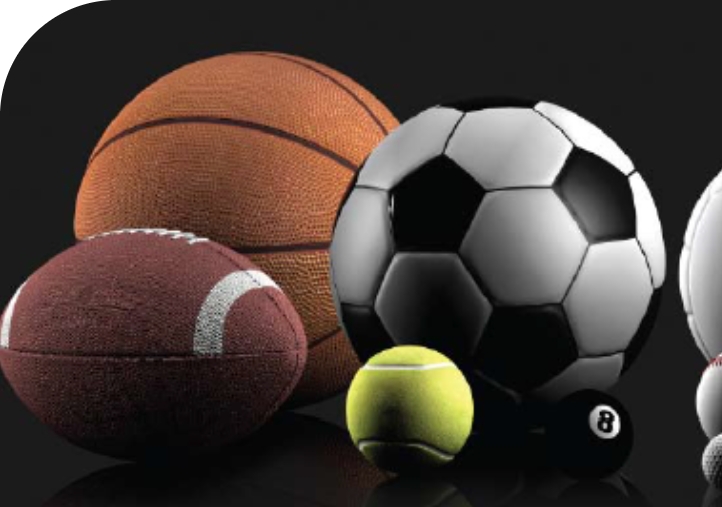 Surveillance Testing




Contact info
Covers Lake County Indiana and South Cook County Illinois
Covers Porter\Laporte\Jasper County
Covers Tippecanoe, Montgomery, White, Clinton County, Marion, Johnson, Morgan, Hendricks, Shelby, and Hancock