Franciscan History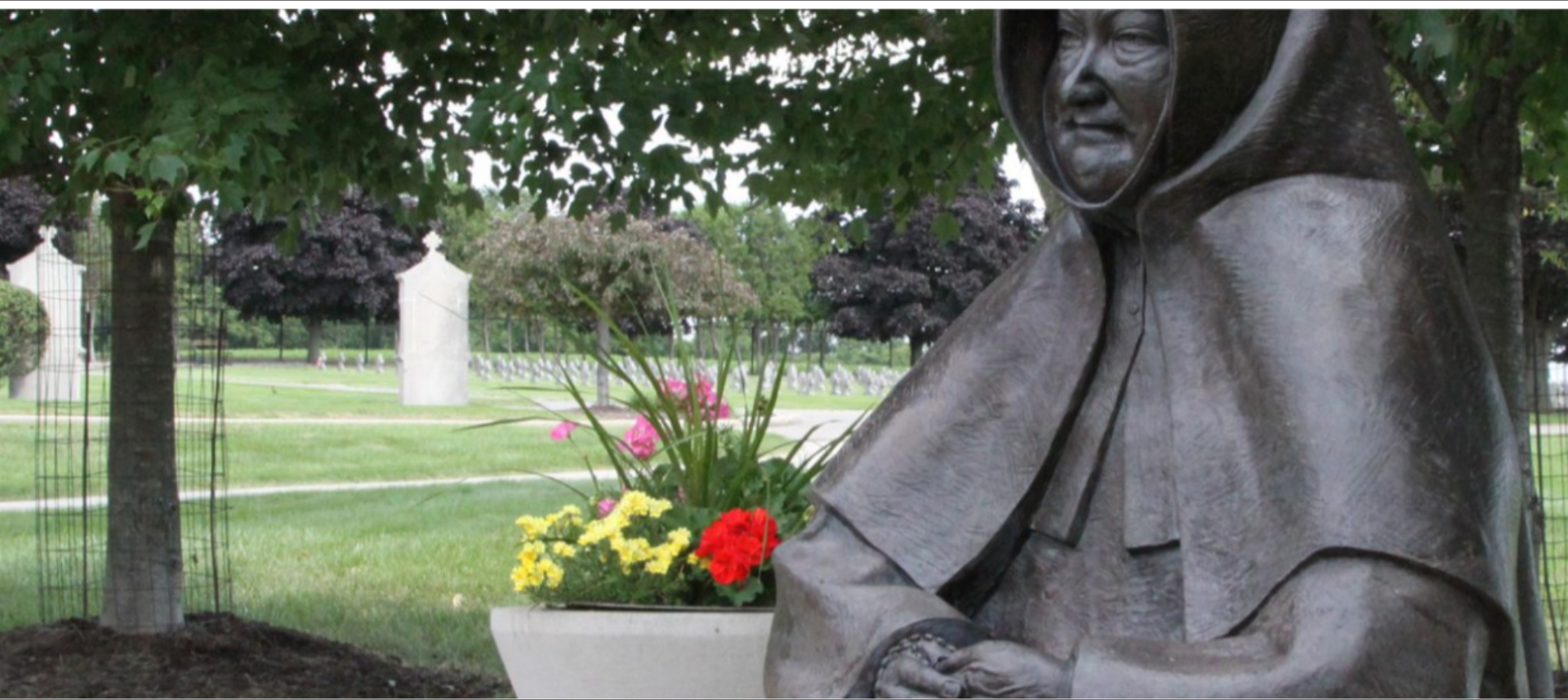 The selfless acts of St. Francis of Assisi – a man who left behind all his worldly possessions to follow Christ's mission and care for those in need – set forth the guiding values under which Franciscan Health began. In 1875, a group of Catholic Sisters from Olpe, Germany answered a call to bring St. Francis' ministries of health and education to the Midwest United States. Here, they opened the doors of our system's first hospital – what is now Franciscan Health Lafayette.
Our system recognized the evolving changes in the health care landscape and the need to reinforce the shared capabilities across our hospitals and other healthcare facilities. We adopted a new name – Franciscan Health – to strengthen our presence as a large, comprehensive healthcare system. In 2012, our health system was selected to participate in a Pioneer Accountable Care Organizations (ACOs) initiative by the U.S. Department of Health and Human Services. The ACO model is designed to provide more coordinated care for Medicare beneficiaries, ultimately resulting in cost savings for patients.
Founded by Mother Maria Theresia Bonzel, the congregation later became known as the Sisters of St. Francis of Perpetual Adoration. The Sisters expanded the health system with more hospitals, schools, orphanages and homes for the elderly. And nearly a century after the first hospital opened its doors, the system was officially founded as the Sisters of St. Francis Health Services in 1974.