Service Offerings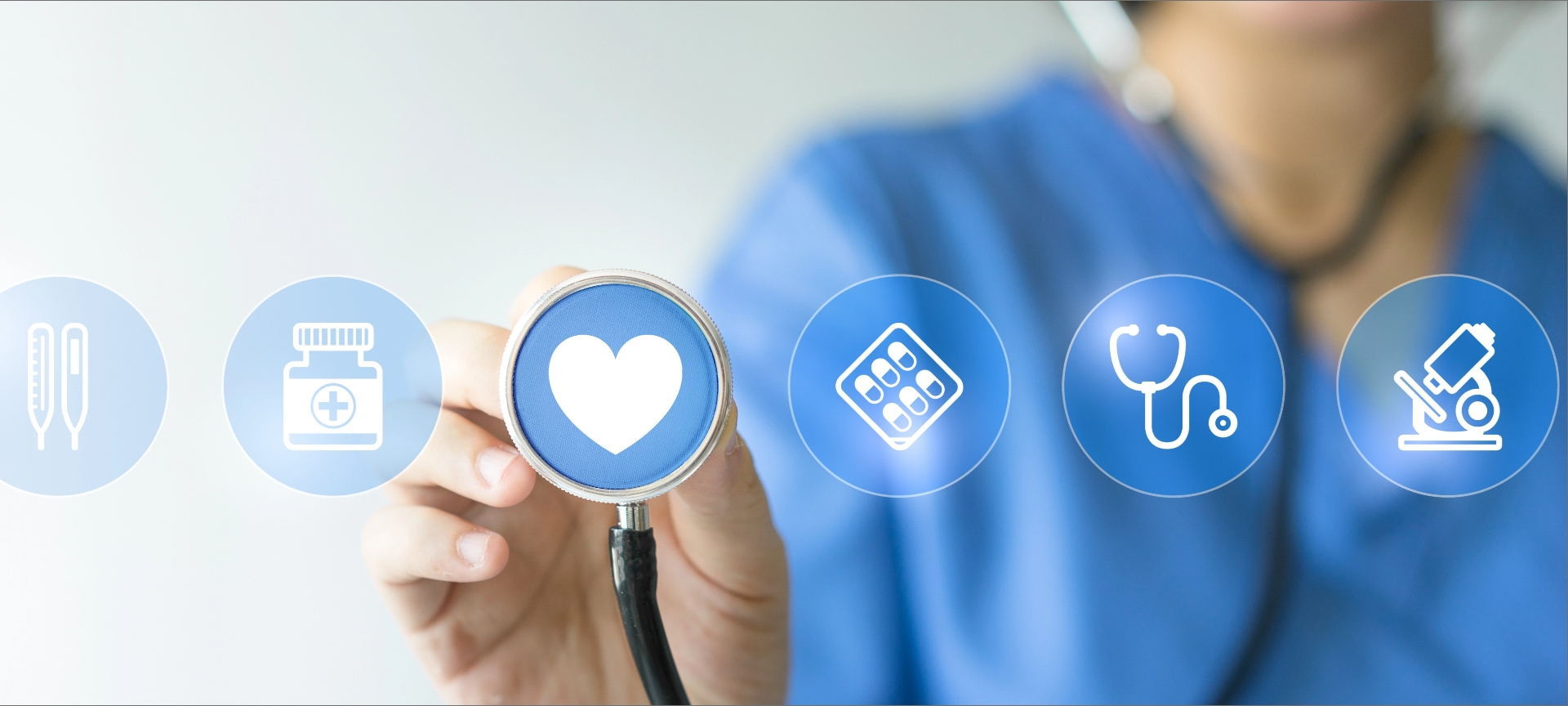 Franciscan Health Near Site Clinic Program
Bringing healthcare and workforce solutions
to the communities and employers,
we serve that will improve overall health,
Increase employee satisfaction and
productivity and lower healthcare costs.
A clinic program for all employers!
A near site, shared employer clinic program
A comprehensive primary care/ wellness and lifestyle health program
A solution to the limited care, limited access models that exist today
A program that offers to partner with you, your employees and their families
A program that will increase employee satisfaction and lower healthcare costs
Attention HEALTHeACCESS Participants:
Extended HOURS
for URGENT CARE SERVICES
URGENT CARE services ONLY. Labs and X-rays can be performed, if needed. Prescription medications are NOT available on-site at these locations (Patient will be directed to pharmacy for any medications needs,and will be responsible for cost).
In order to better serve you, we are offering the use of the following locations during the hours when your HEALTHeACCESS Clinic is CLOSED.
MUNSTER EXPRESSCARE
Address
7905 Calumet Ave. Munster,
IN 46321
(219) 934-9856
Mon-Fri: 6PM-8PM
Sunday: 8AM-6PM
CROWN POINT EXPRESSCARE
Address
12800 Mississippi PKWY Suite B100 Crown Point,
IN 46307
(219) 662-5700
Mon-Fri: 6PM-8PM
Sunday: 8AM-6PM
MICHIGAN CITY EXPRESSCARE
Address
4111 S. Franklin St.
Michigan City,
IN 46360
(219) 873-2919
Mon-Fri: 6PM-8PM
Sunday: 8AM-6PM
As always, feel free to visit your local HEALTHeACCESS Clinic location for all your Healthcare Needs Monday through Saturday from 8AM to 6PM
GREENWOOD
Address
1703 W stones Crossing Rd Suite 100 Greenwood,
IN 46143
(317) 528-2141
Mon-Fri: 8AM – 8PM
Sat/Sun: 10AM-6PM
INDIANAPOLIS
Address
325 S Alabama St Suite 100 Indianapolis,
IN 46204
(317) 705-4785
Mon-Fri: 8AM – 8PM
Sat/Sun: 10AM-6PM