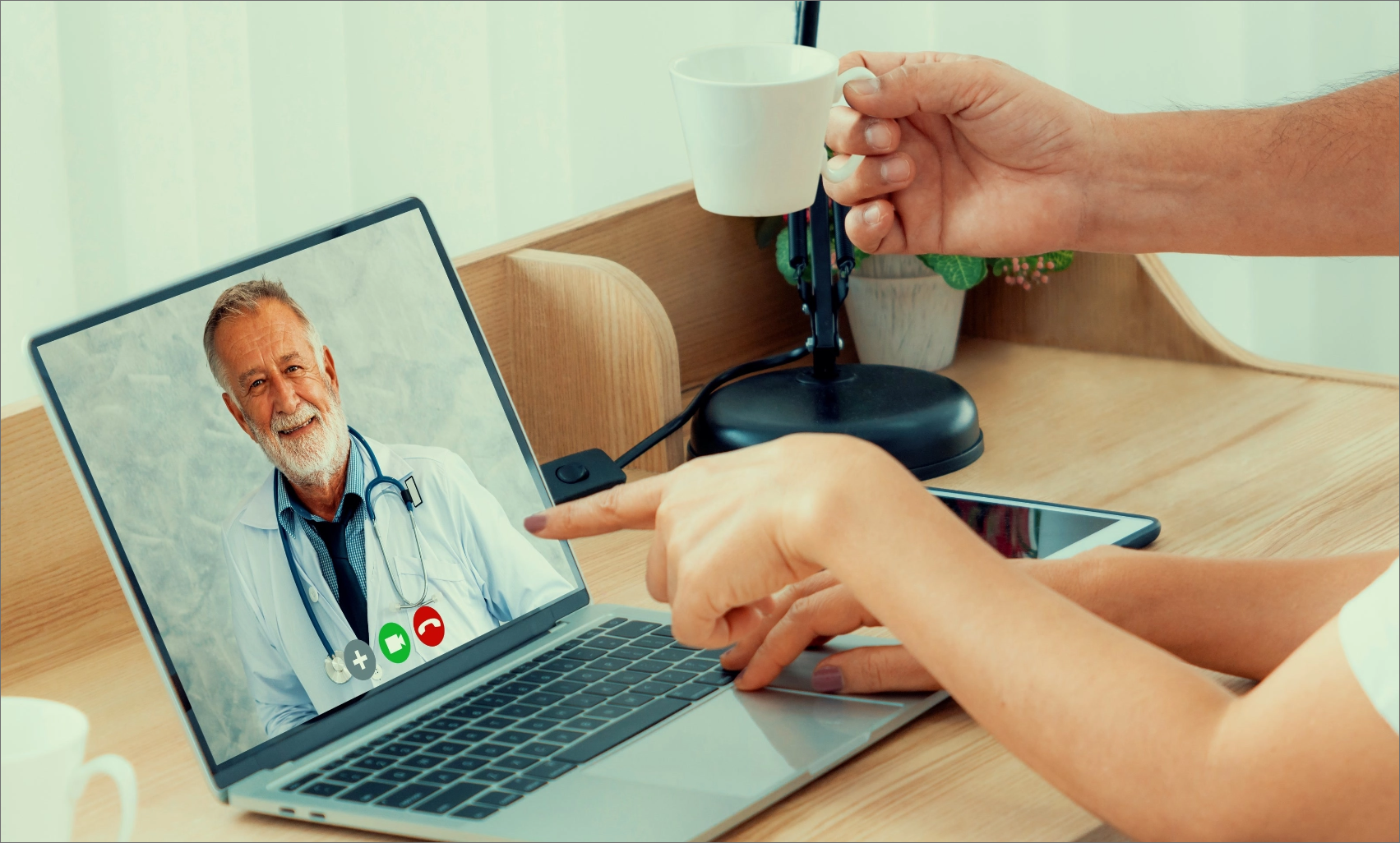 Please select a link below based on your location to be connected to an Urgent Care provider with Franciscan Virtual Visit.
Virtual Urgent Care Visits
Franciscan Physician Network Virtual Visits
See your Franciscan Physician Network primary and specialty care providers from the convenience of our own home. Patients can use the MyChart App to connect with the doctor's office virtually or request an in-person appointment.